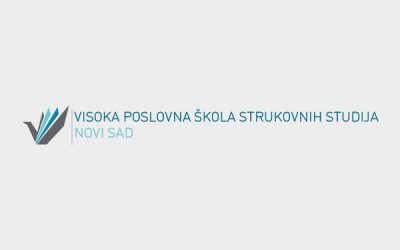 On Friday, March 16th, 2018 presentation of professional internship and volunteering within the Serbian Fashion Week will be held in the premises of the School starting at 11 a.m. The presentation will focus on the organization and manifestation of SFW, the roles and benefits of volunteering and performing professional internship within this event.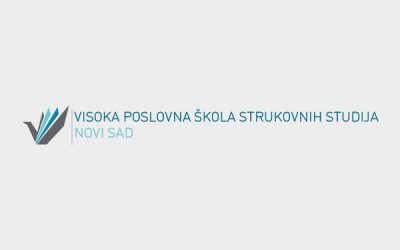 On Sunday, March 11th, 2018, a traditional 5th Novi Sad cross was held – we run for the children's smile at the Sremska Kamenica Park, organized by athlete Goran Vendler, in cooperation with the Novi Sad School of Business, AK Vojvodina and the Tourist Organization of Vojvodina. Over 1000 participants, as well as part of the staff from our School participated. With the support of our School, this event is becoming more and more popular every year. It is a great honor that our School has the opportunity to support this wonderful humanitarian event.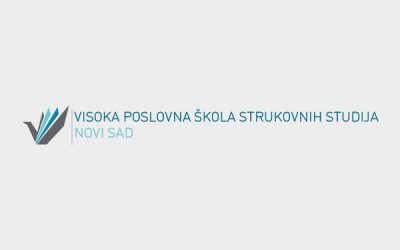 By tradition, this year our school is going to participate at the Education Fair "Guidelines" which will be held from 8th to 10th March 2018 at the Novi Sad Fair.
We invite our current and future students to visit the School's stand during the fair, from 10 a.m. to 7 p.m.
Working hours: 08-14h
Phone: +381214854056
Email: studentska@vps.ns.ac.rs