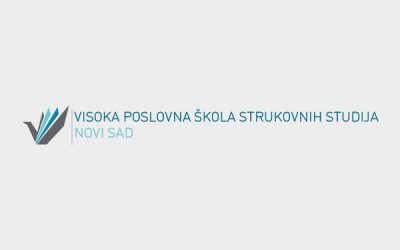 Institute of Blood Transfusion of Vojvodina organizes voluntary blood donation on Wednesday, October 24, 2018 in the period from 11.30 to 13.30, on the ground floor of our School in Liman. We invite all interested students to respond to this charity action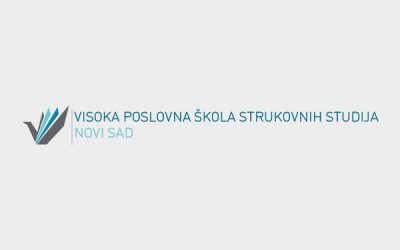 On October 8th, 2018 in the premises of the School on Liman, a formal reception of students of the first year of basic vocational studies was held.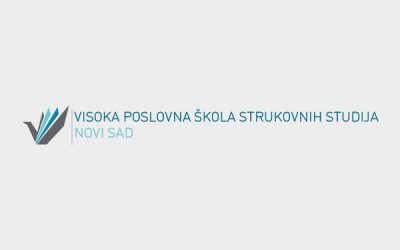 On October 4th, 2018 in the premises of the Novi sad School of Business, a scientific conference entitled "Economic Development and Competitiveness of European Countries: Achievements - Challenges - Opportunities" was held.
Working hours: 08-14h
Phone: +381214854056
Email: studentska@vps.ns.ac.rs